Ceviche Party—Friday is almost here!!!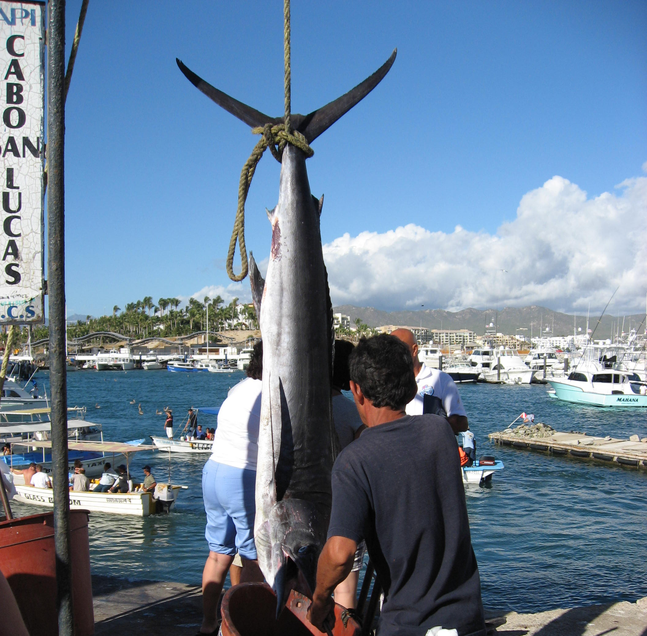 Wish I could go back to Cabo to pick up the fish for Friday. 🙂 Instead, a trip to Catalina Offshore Products will do the trick.
It will be fun to see if people prefer:
Mild or spicy?
Traditional or with a tropical twist?
Lime, lemon, a combo, or something else?
We have a couple friends comiing who are not into ceviche/fish. But don't worry, they won't miss out on the tasting fun because they (and everyone else) will get to weigh in a new, non-traditional marinade recipe that I am using for the fajitas. I will post that recipe after the party as well.
The countdown to fun continues. Looking forward to seeing everyone on Friday.
© 2013 FoodieOasis