Slow Cooker Pork Roast with Salsa Verde
When I know I have a long day ahead of me, it is great to put something into the slow cooker and know that the house will smell great and dinner will be ready when I get home from work.
Recently, pork shoulder roasts were on sale, so I bought one that was about three pounds and decided to spice it up a little and let the slow cooker do the rest.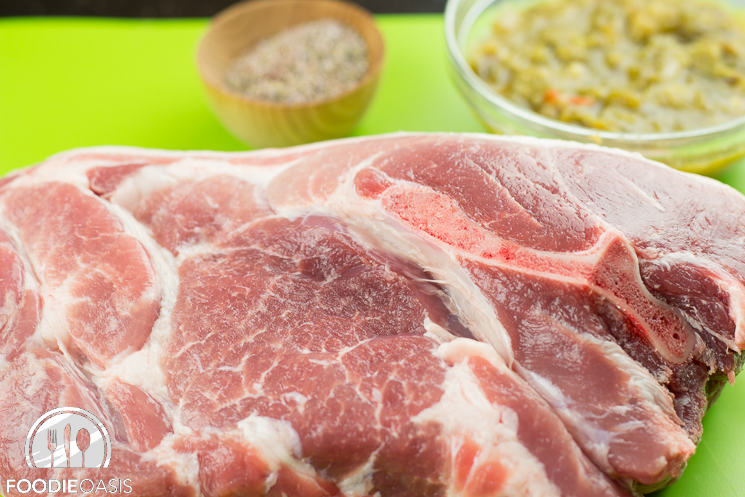 I created a dry rub with 1 tsp. black pepper, 1 tsp. salt, and 1 tsp. chipotle chili powder. Then I rubbed this mixture all over the pork shoulder.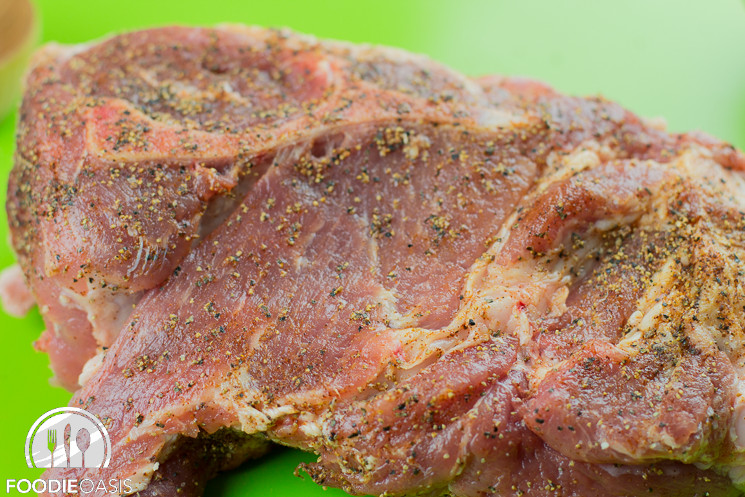 Then I put the pork into the slow cooker. It already was starting to look good.
But I thought I could take it up another notch. I had some homemade hatch green chile sauce, so I poured a cup of it over the top of the pork shoulder. For a milder version, I could have used a tomatillo or mild green chile sauce instead.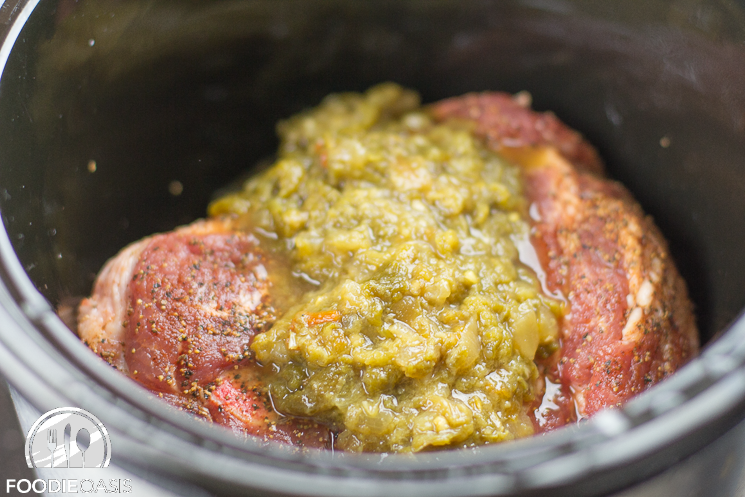 Then it was time to cover the slow cooker and cook the pork low and slow for 6 to 8 hours.
When I took it out of the slow cooker, it was tender and falling apart. I couldn't resist a couple of quick tastes before it made it to the table 🙂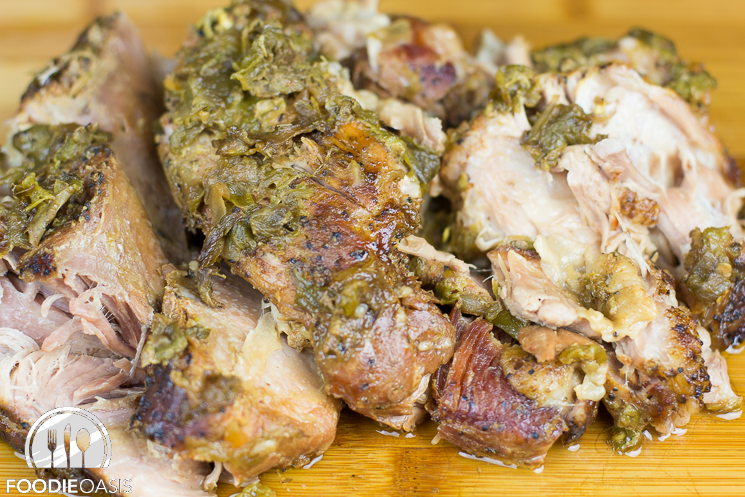 The leftovers made great tacos too!
Click here for the recipe.
© 2014 FoodieOasis